U.S. Marine Corporation, founded in 1977, has owned and operated commercial fishing vessels in the Atlantic and Pacific Oceans, the Gulf of Mexico and the North Pacific. It presently functions as a holding company for specific maritime investments.
U.S. Marine owns Ocean Peace, Inc., a Seattle based vessel management company that owns and operates the 220' factory trawler F/V OCEAN PEACE, the 230' factory trawler F/V SEAFISHER and the 98' catcher vessel F/V GREEN HOPE. The vessels fish for ground fish in the Bering Sea and the Aleutian Islands. The F/V OCEAN PEACE and the F/V SEAFISHER are Amendment 80 qualified vessels.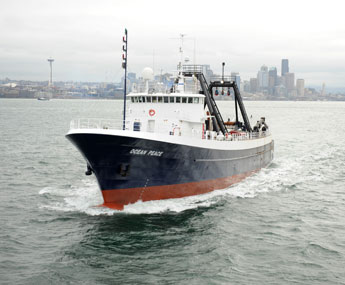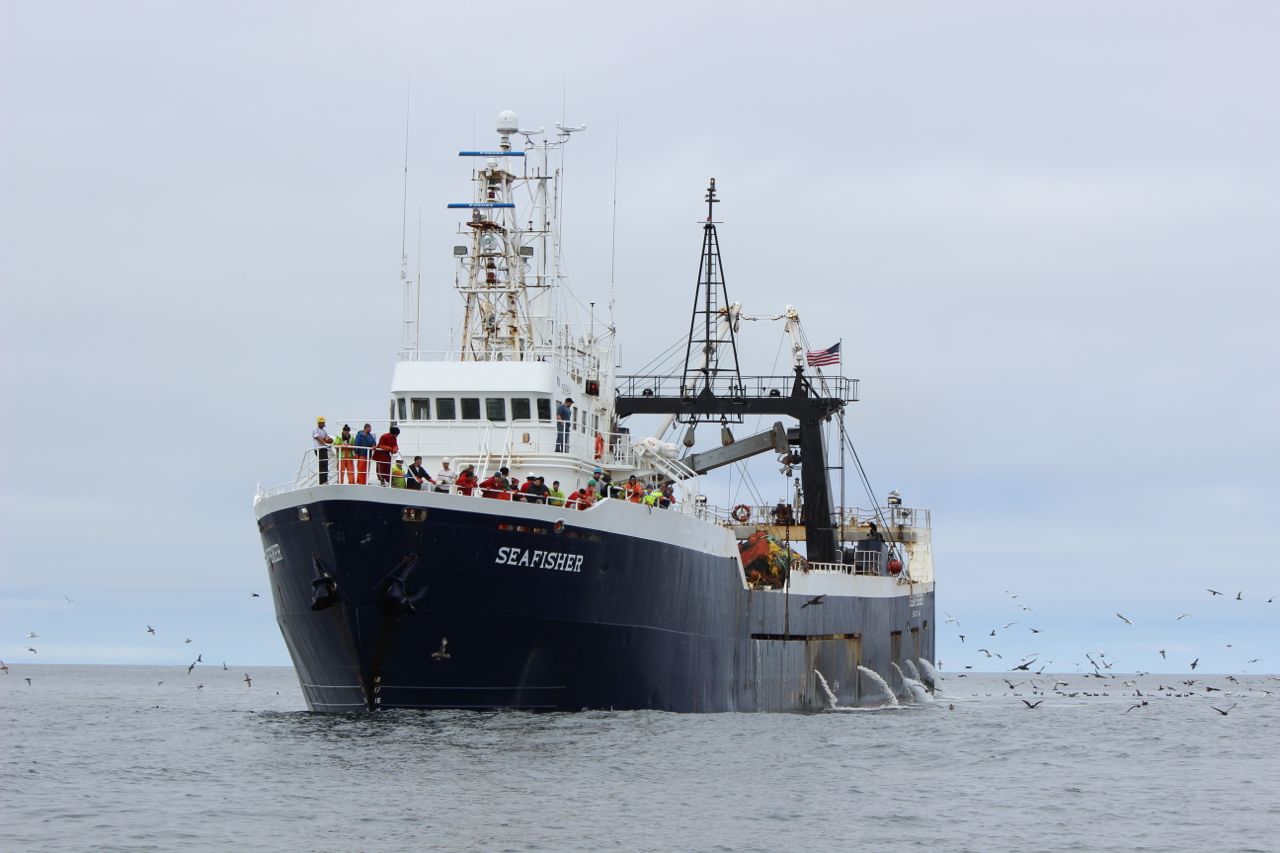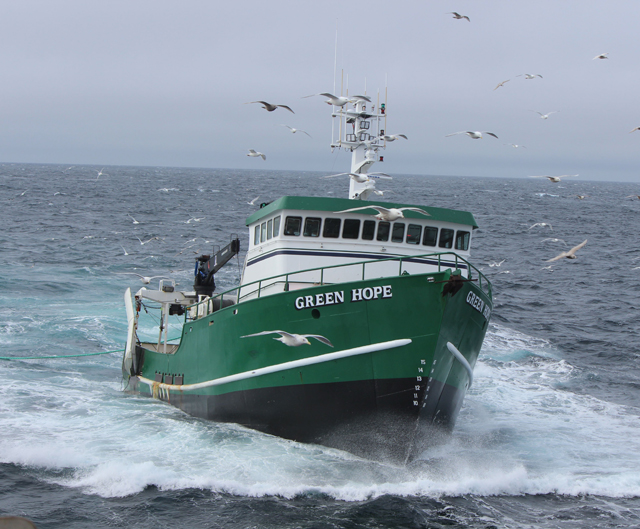 In 1978, U.S. Marine purchased Master Marine, Inc. in Bayou La Batre, Alabama. Master Marine operates boat building and repair facilities and has constructed over 300 commercial vessels of all types, including fishing trawlers, tug boats, pushboats and barges, passenger ferries, and specialty watercraft up to 670 tons and 250 feet in length. The company has dry-docked more than 2000 vessels on its two floating dry-docks and has overhauled over 125 government watercraft. In addition to serving the fishing industry, its customers include inland and offshore towing companies, the United States Coast Guard, Navy, and N.O.A.A.